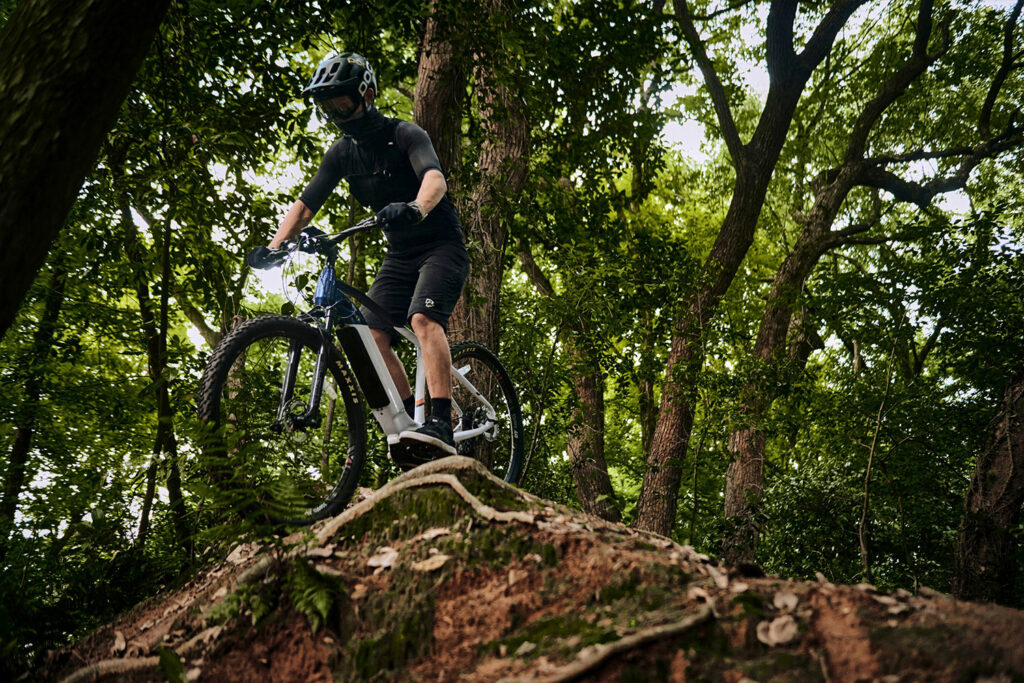 Trusted by top e-bike brands
10 years in business with constant innovation,
Haidong have become the reliable OEM/ODM partner with many top brands such as HIMIWAY.
*Advertised with permission from our customer HIMIWAY.
Custom order with logo 30-50pcs
Our top pick for your 2023 e-bike inventory.
The e-bike buying season is arriving soon, it's about time to prepare for your 2023 Invetory.
see our top pick beloew, and contact us for quick quotation and sample order.

We are here for you
For quick quotation, inquiry, sample order, just drop us a line!
It seems we can't find what you're looking for.