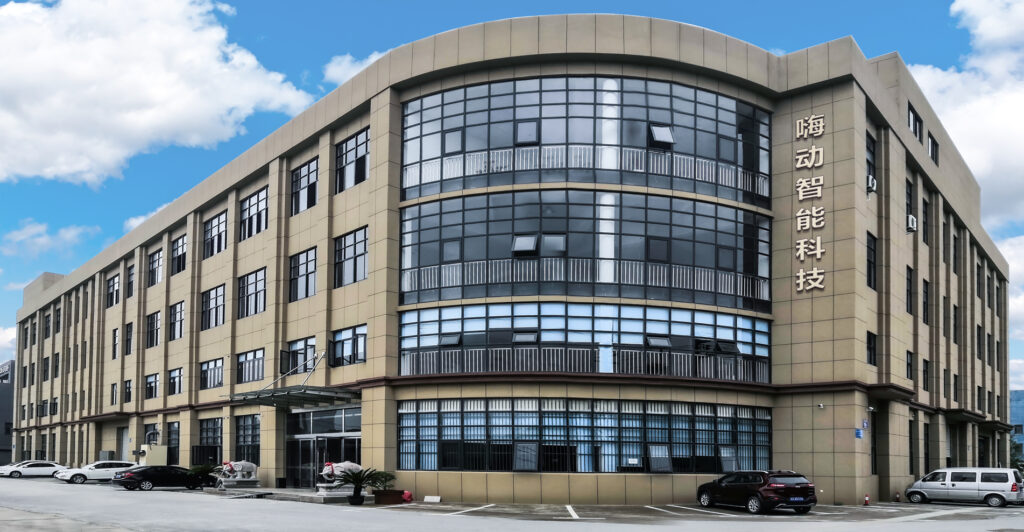 HAIDONG was established in 2012 and has been focusing onthe field of electric bicycles for more than 9 years.
Haidong's headquarters and manufacturing plant is located in Wuxi, a city adjacent to Shanghai. Wuxi is China's largest manufacturing city for electric vehicles and motors. The location and industry advantages of our plant in Wuxi allows us to integrate some of the most innovative production line advantages to our partners. Through this, we can optimize production output, minimize costs, and increase overall service efficiency. By streamlining production processes, we are able to focus more on R&D and cutting-edge product design.
The company's success today is the result of the company's emphasis on talent. We regard creativity and talent as the company's most valuable asset. The integration of talent on a global scale has guaranteed Haidong's problem-solving methods. It is the experience brought by the long-term accumulation of production workers that guarantees the quality of the products.
In today's globally connected economies, Haidong believes that cooperation can only achieve a win-win situation for your business. Only by sincere cooperation with supply chain companies and global agents can Haidong improve efficiency and reduce communication costs and business risks.
1995
In February 1995
Wuxi bicycle factory was built.
1995
In February 1995
2000
In 2000
The output of bicycles reached 300,000.
2000
In 2000
2012
In 2012
Focus on the research and development of electric bicycles.
2012
In 2012
2013
In 2013
Started to export electric bicycles to the North American market.
2013
In 2013
2016
In 2016
The annual output of electric bicycles reached 400,000 units.
2016
In 2016
2017
In 2017
Exporting electric bicycles to Europe and start cooperate with research institutes.
2017
In 2017
2018
In June 2018
The introduction of the electric scooter production line.
2018
In June 2018
2020
At the end of 2020
A total of 55 invention patents were obtained.
2020
At the end of 2020
2021
In April 2021
The factory was expanded to 20,000 square meters.
2021
In April 2021
Future
In the future
Become a leading brand in the electric bicycle industry.
Future
In the future