Haidong is a professional ebike factory and exporter, specializing in electric bicycle products. With 10 years of industry experience, we have become the top expert in developing and producing electric bikes and electric scooters.
Unique Production Processes
Provide Products and Services that Satisfy Customers
Haidong ebike factory use fully automatic European production lines, 74 production processes, more than 300 small inspection links, and layers of checks to ensure that the quality of each electric bicycle meets the standard! Since 2017, Haidong has cooperated with various scientific research institutions in China, and has made great leaps in the development, process management, and quality inspection of electric bicycles, and has created top, reliable and high-quality products for the industry!
In 2018, Haidong expanded its factory to 20,000 square meters, introduced a production line for electric scooters, and added 3 automated welding production lines. Now Haidong ebike factory can produce 20,000 electric bicycles and electric scooters every month! Haidong uses advanced cutting, forming, welding, and polishing equipment, with high production efficiency and the ability to produce 1000 sets of frames per day.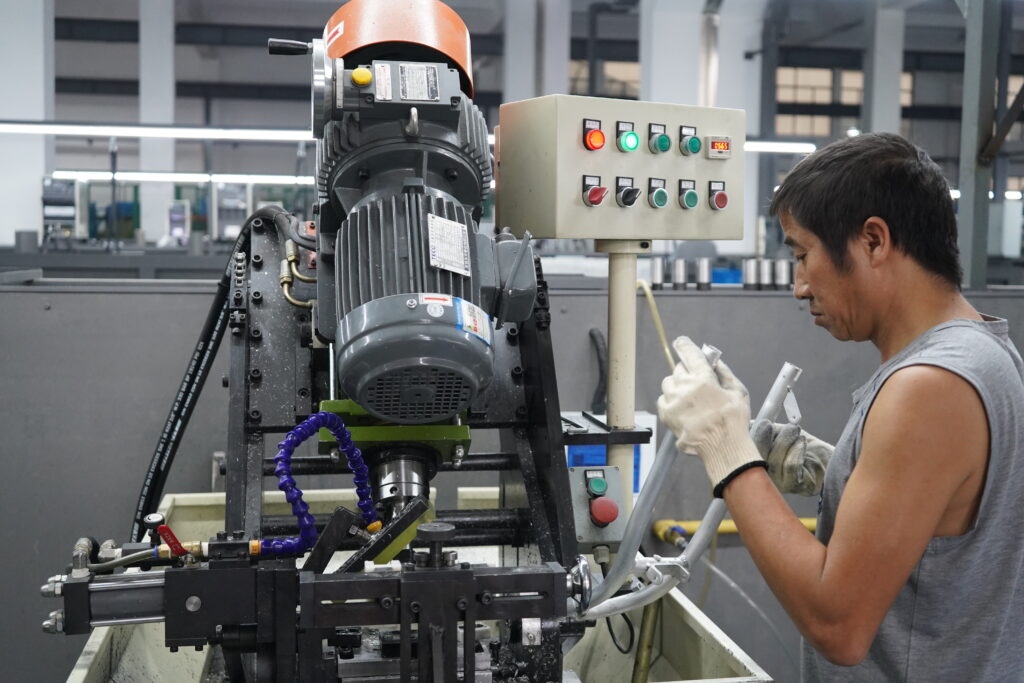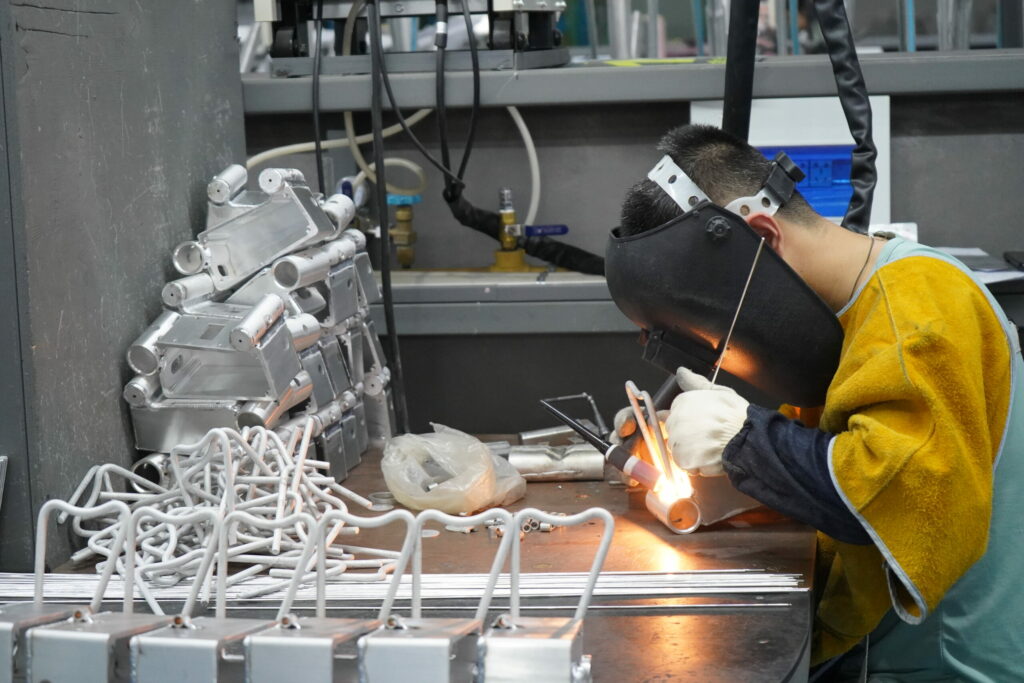 Haidong has many experienced designers and engineers. Our engineers can turn your hand-drawn drawings or ideas into 3D drawings, and finally provide you with prototype samples, which can be completed within a week! As of March 2021, we have obtained more than 50 patents in the field of electric bicycles!
We have been adhering to the people-oriented, innovative, and environmentally friendly design concepts, and are committed to developing electric bicycles that are more ergonomic, low-carbon and energy-saving.
Haidong ebike helps brand owners and wholesalers quickly upgrade their brands and profit from them. 90% of our products are ODM and OEM. We have a highly-skilled R&D team and actively expand our product range to adapt to changing market trends. We have customers all over North America, Europe, Asia, and other countries/regions. Haidong has reached pleasant cooperation with many distributors. If you are interested in any of our products or want to discuss custom orders, please feel free to contact us! And Haidong ebike factory always welcomes you to visit us!